Japanese Sake & Food Distributer | The Cherry Company
This June, Cherry Company will hold our annual Food Show at the third Floor, Maunakea Ballroom of Hawaii Prince Hotel. This food show is held annually and attracts hundreds of food retailers, food service business owners, trade professionals and hotel industry workers. The Cherry Company is the premier Japanese food importer and distributor in Honolulu, and part of the Mutual Trading Group.Details & Admission

Event Title:19th Annual Food Show
Date: 6/15 (WED) 10am-5pm
Place: Hawaii Prince Hotel Waikiki Mauna Kea Ballroom 3F
Address:100 Holomoana Street Honolulu, HI
Admission: Free (Parking $8.00)– Not open to public-Merchants OnlyPlease join us and enjoy various foods, drinks and the best of all, huge savings!!
Over 60 vendors from Japan and Mainland USA.Discount on Non Food items up to 20%off, Food & Drinks up to 10% off!!
Setomono-Ichi 50% offPr-registration recommended. Please inquire with sales man or call us!
Map To Hawaii Prince Hotel
Comments (Close):

0

Trackbacks (Close):

0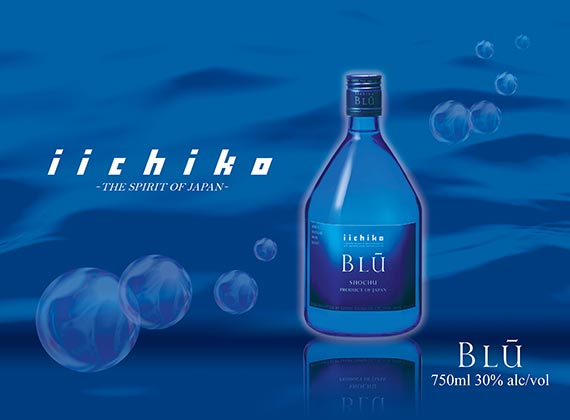 SPIRITS DISTILLED FROM BARLEY
iichiko BLŪ Mugi is not your typical shochu. We have raised the bar with more aroma and deep flavors.
Alcohol:30%
Size:750ml
Brewery: Sanwa Shurui
Region: Oita, Japan
Item #4302 Size: 6/750ml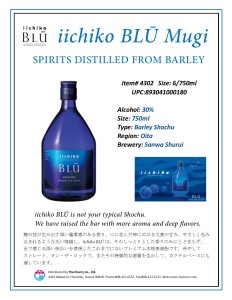 ← Click Here

Comments (Close):

0

Trackbacks (Close):

0
Kubota 30th Anniversary Exclusive Sake – Junmai Daiginjo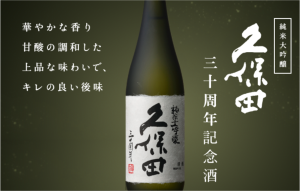 Celebration sake of Kubota 30th anniversary sought after "Magnificence of New Taste."
A hint of western pear and melon with an elegant fragrance, a harmony of fruity and acidic balance gives a pleasant mouth-feel. This Junmai Daiginjo sake has a distinctive feature of Kubota, even more smooth and clean texture with crisp flavor leaves a comfortable afterglow.
Product Detail

Item :#6375
S.M.V :+0.0
Acidity: 1.3
Alcohol : 15%
Rice Polishing : 50%
Region : Niigata
Brewery : Asahi Shuzo

← Click Here

Comments (Close):

0

Trackbacks (Close):

0
Search Site

Whats New

Staff Login