Japanese Sake & Food Distributer | The Cherry Company
Enjoy Dekopon Orange and Plum Liqueur

Hakutake Umepon is a liqueur made from blending plum and Sumo (Dekopon) orange juice extract. Indeed, a unique mixture but the exquisite balance of tangy and sweet created a delightfully refreshing concoction.
Perfect for those who are not alcohol lovers, as this liqueur tastes just like juice.Umepon may be enjoy by drinking it as straight, mixing with tonic water, or on the rocks.
Soju Discription
Stock#:4179
Package: 6/750ml (20P)
Origin: Kumamoto, JAPAN
Alcohol contents: 10%
UPC: 0 72546 04179 3
Comments (Close):

0

Trackbacks (Close):

0
The Japan's First Micro Beer Brewery
In Japan, the history of micro brewery started from the liquor tax reforms in 1993. As an industry leader, we started a brewpub and ECHIGO BEER because the Japan's first micro brewery. We are challenging day and day to popularize a type of beer not familiar to the Japanese people.
ECHIGO BEER brewery is in Niigata City, Japan. And the craft beer we make there, is a beer that has a delicate and variable taste. Our beer brewed amongst the nature of ECHIGO BEER brewery in Niigata is delicate, yet full of variety. Beer that is distinct, not following the flavors of others.
Comments (Close):

0

Trackbacks (Close):

0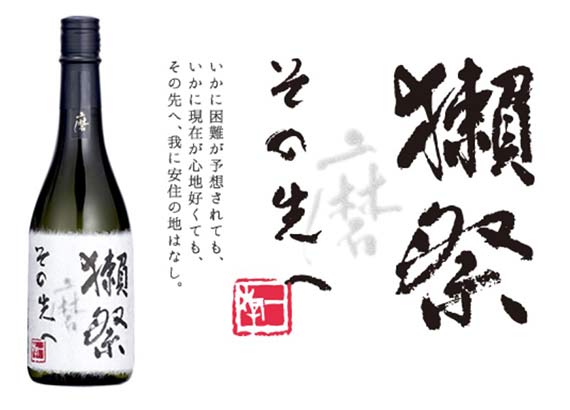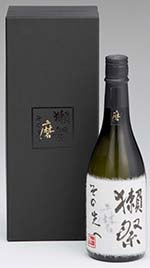 More than a decade in the making, the origins of this rare and extraordinary sake began with the simple, yet most challenging ambition to handcraft a sake that would surpass the excellence of Dassai 23 and could be praised by critics as a "perfect" sake.
Crafting a sake of such transcendent excellence meant going beyond polishing numbers and the provenance of rice and water. It meant going beyond normal flavor profiles to coax levels of depth, complexity and smoothness from rice that had never been tasted before.
After years of dedicated work and painstaking craftsmanship that failed to yield a sake that could sufficiently transcend the excellence of Dassai 23, the artisans finally succeeded in creating a sake worthy of the name, Dassai Beyond.
Unparalleled smoothness and clean, complex flavors engulf the entire palate, followed by a stunning length of finish. The superlative standards of Dassai Beyond keep
production extremely limited and each bottle is a rarity. In April 2014, Japanese Prime Minister, Shinzo Abe gave President Obama a bottle of Dassai Beyond to commemorate his visit to Japan.

Comments (Close):

0

Trackbacks (Close):

0
Search Site

Whats New

Staff Login