Japanese Sake & Food Distributer | The Cherry Company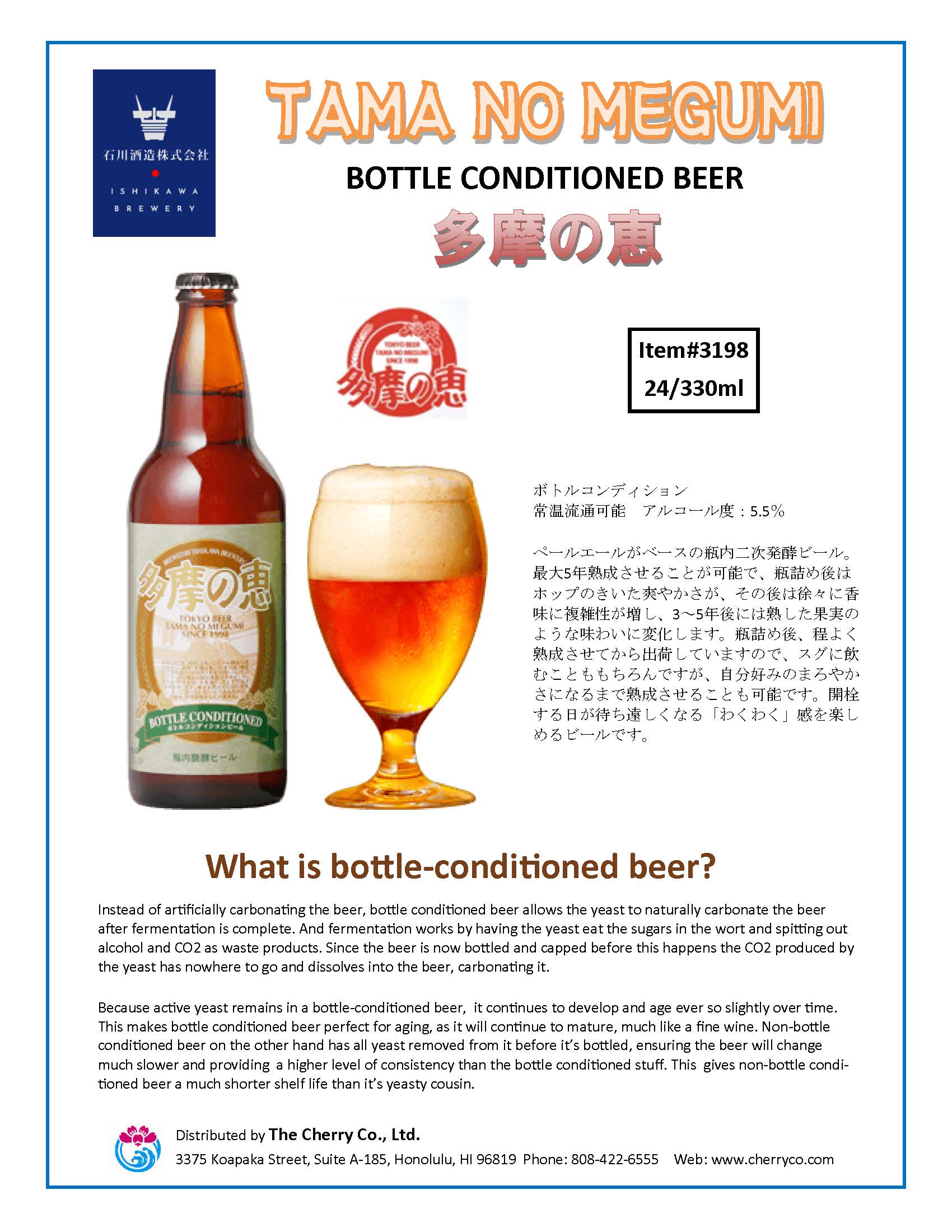 Comments (Close):

0

Trackbacks (Close):

0
We will hold our annual Food Show at the third Floor, Pi'inaio Ballroom of Prince Waikiki.
This food show is held annually and attracts hundreds of food retailers, food service business owners, trade professionals and hotel industry workers.
Please join us!  Details as follows.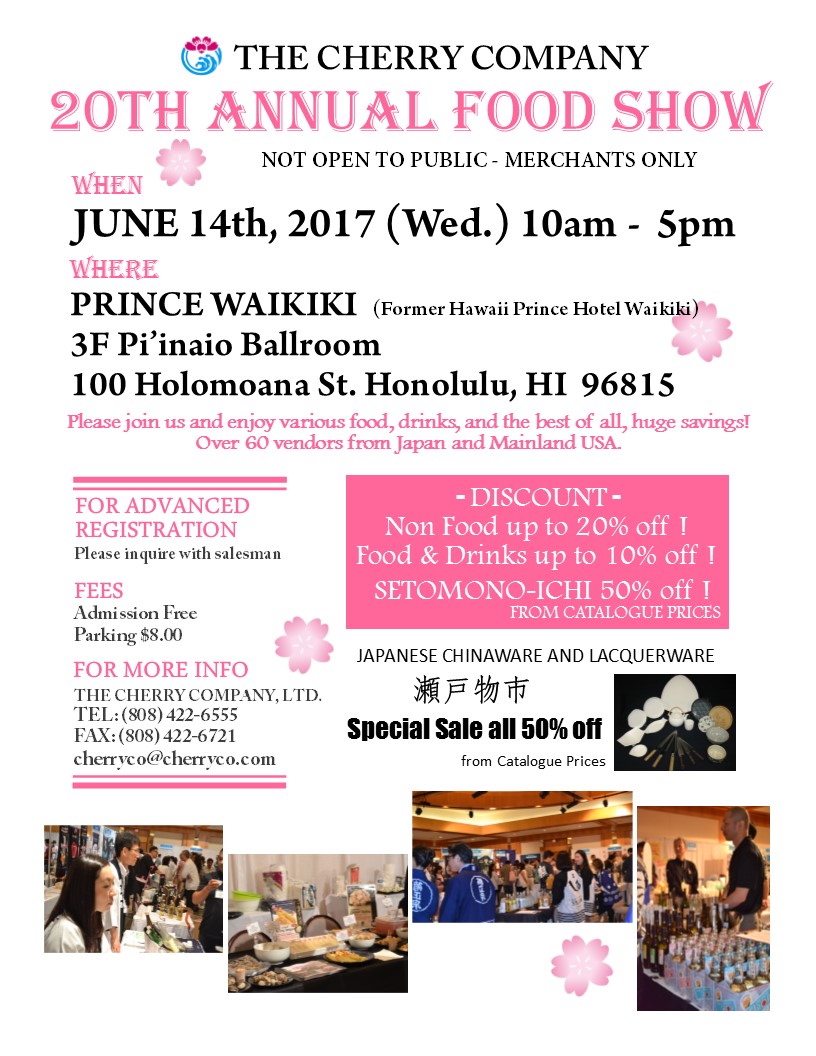 Comments (Close):

0

Trackbacks (Close):

0
We moved to 3375 Koapaka Street Suite A-185, Honolulu, HI  96819.
New office and a showroom are open at this location.
Comments (Close):

0

Trackbacks (Close):

0
Search Site

Whats New

Staff Login