Japanese Sake & Food Distributer | The Cherry Company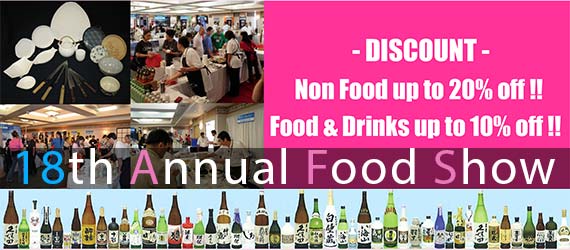 This June, CHERRY COMPANY will hold our annual Food Show at the third Floor, Maunakea Ballroom of Hawaii Prince Hotel. This food show is held annually and attracts hundreds of food retailers, food service business owners, trade professionals and hotel industry workers. The Cherry Company is the premier Japanese food importer and distributor in Honolulu, and part of the Mutual Trading Group.
Details & Admission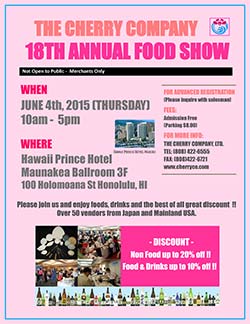 Event Title:18th Annual Food Show
Date: 6/4 (THU) 10am-5pm
Place: Hawaii Prince Hotel Waikiki Maunakea Ballroom 3F
Adrress:100 Holomoana Street Honolulu, HI
Admission: Free – Not open to public (Wholesale Only)
Please join us and enjoy foods, drinks and the best of all great discount!! Over 50 vendors from Japan and Mainland USA.
Discount on Non food items up to 20%off, Food & Drinks up to 10% off!! Pre-registration recommended. Please inquire with sales man or call us!
Map To Hawaii Prince Hotel
Comments (Close):

0

Trackbacks (Close):

0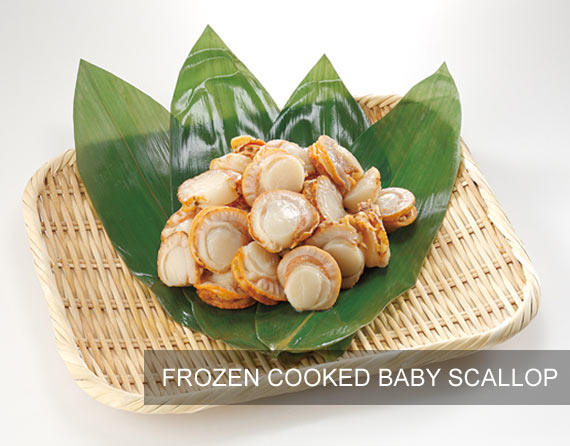 Freshness, Quality, Tastiness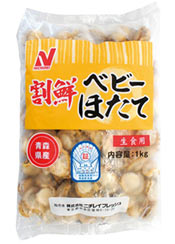 Live scallops are processed using sterilized seawater to maintain natural flavor to enjoy rich taste, sweet flavor and firm texture. These scallops can be used for a variety of dishes such as hot pot, fried rice, and garlic sauté.
Product Detail
Item#71097
5/2.2# (101-150pc)
Origin/ Processing Japan (Aomori)
Comments (Close):

0

Trackbacks (Close):

0
Enjoy Dekopon Orange and Plum Liqueur

Hakutake Umepon is a liqueur made from blending plum and Sumo (Dekopon) orange juice extract. Indeed, a unique mixture but the exquisite balance of tangy and sweet created a delightfully refreshing concoction.
Perfect for those who are not alcohol lovers, as this liqueur tastes just like juice.Umepon may be enjoy by drinking it as straight, mixing with tonic water, or on the rocks.
Soju Discription
Stock#:4179
Package: 6/750ml (20P)
Origin: Kumamoto, JAPAN
Alcohol contents: 10%
UPC: 0 72546 04179 3
Comments (Close):

0

Trackbacks (Close):

0
Search Site

Whats New

Staff Login